Making Sense of the Publishing World
Services Taylored to Your Needs
Archean Media Productions, LLC assists its clients in what can be a very unforgiving world of media. If you have just started writing or have written for years, you know how difficult and confusing it can be to get your material publishes. It is even harder to get your work noticed. Archean can help guide you through this complicated maze. Please refer to the list of services below.
The book shown here is an example of what having the right team on your side can mean to you. Without Explanation is the true story based on the tragic loss of my wife, Valerie, in the jungles of northern Guatemala. It is a heart-wrenching story that chronicles the dramatic ordeal through the frantic attempts to save her life, the people encountered along the way, the limited supplies, equipment, and the shocking conditions confronting us, and the eventual return to America.
If you are interesting in learning more about this particular book, please follow the link below or go to www.rodjasmer.com for more details.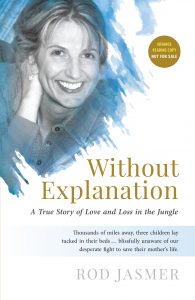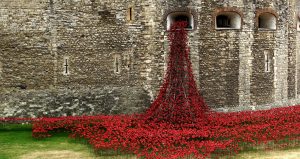 Services
One Size Does Not Fit All
Archean offers a wide variety of publishing-related services to meet your needs. We can educate you on where and how to start, help you to completion and navigate through the overall process. Beyond coaching and guiding you through this maze, Archean and its network of specialists, can help you accomplish all your writing goals. If you need a service that isn't listed here, please contact us.
Detailed Offerings:
Editing (content, copy, line, critique, proofread)
ISBN and Library of Congress Assistance
Cover Design
Interior Design and Formatting
Printing Options (Offset, POD, ARCs)
Placement and Distribution (Amazon, CreateSpace, IngramSpark)
Website Development